Night
May 31, 2017
She stares at the blinding white screen,
And the blinking cursor is mocking her,
She's hunched at the edge of her desk
And her vision is becoming a blur.

It's twelve at night
And her friends are chatting,
She wants to join the conversation,
It's a feeling that she is combating.

Time moves on,
Even when she is frozen in place,
She's tired and she needs her sleep,
Because now she's seeing space.

Like the whitest fluorescent light bulb,
The slightest idea forms,
The words are clashing perfectly like
The world's most perfect storms

An orchestra of clicks from the keyboard follow,
And then suddenly it stops,
Suddenly her mind goes blank again,
So she gives up and she drops.

She knows that this is all her fault,
She pushed this off to the very last night,
Because she was a classic procrastinator,
Oh, crap, is that daylight?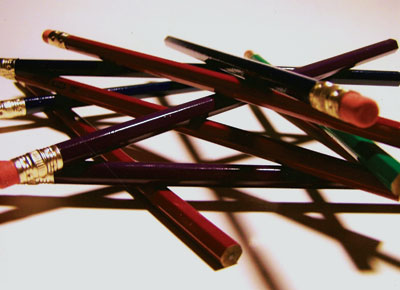 © Nicholas K., Weldon Spring, MO