SandCastles
May 18, 2017

 When I was young
I used to love making sandcastles
I dreamed  that I, the fair maiden,
Was waited on my armoured loved.
I pictured my true love to hold me with gentle hands
Pressing his lips to my flushed cheek,
Showing affection.
And I would wear my heart on my sleeves;
Lusting through the thoughts that you would want my love;
Pinning it against  your chest,
as if it was your duty to protect my vulnerability .
Dazing over the allusions of  you and I;
As our intimacy would grow like our time we have as one
That we would live happily ever after
Just as I dreamed.

With age;
I grew.
Though as you grow, you learn.
Learning that my daydreams of  a perfect man
Could not be so; I waited patiently.
My heart created a decoy
Of someone I longed to love, but could not bare
His image was something I wished to wake up beside;
Though I only fear his touch
My heart shattered every time you speak another name;
Only leaving myself at fault.
When I was young.
My Imagination seeped through my fingertips;
As I grabbed it off the shelf.
Now leaving myself in wonder,
To why I couldn't find
my armoured loved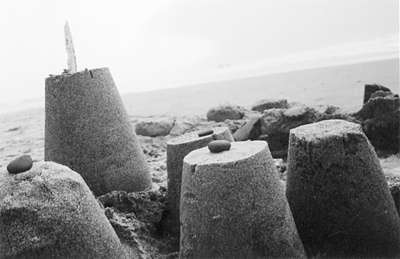 © Lydia D., Seattle, WA