The Four Seasons
April 4, 2017
Fall, winter, summer, and spring,
Everyone's happy and they all want to sing.
In the summer people dance,
And in the spring they have romance.
They dance, sing, and run around,
All the children play in the town.
In the fall, there are leaves,
The beautiful ones that fall to your knees.
The leaves fall in the winter,
Also the snowflakes fall and glitter.
Most of the flakes are beautiful,
And the kids do all the usual.
Snowmen, snowballs, and also sleds,
There's no more light so they go to bed.
These are the four wonderful seasons,
Everyone loves them, there are so many reasons.
Summer, spring, winter and fall,
The seasons are amazing overall.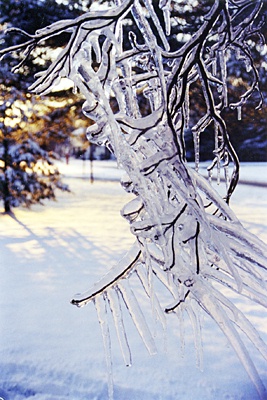 © Robert S., Stoughton, MA