In the Heart
March 25, 2017
Is it the empty heart, the empty heart that sees?
The beauty in things natural: the forests and the trees.
Is it the broken heart, the broken heart that hears?
The cries of other hurting souls: their losses and their fears.
Is it the lonely heart, the lonely heart that knows?
That life is not over just yet; there's hopefulness that glows.
Is it the crying heart, the crying heart that sings?
Of worlds where the tears are gone; where only laughter rings.
Is it the child's heart, the child's heart that speaks?
In words unsaid and smiles bright and roses in their cheeks.
Is it the saddest heart, the saddest heart that feels?
The pain of your heart locked away, and breaks those dooming seals.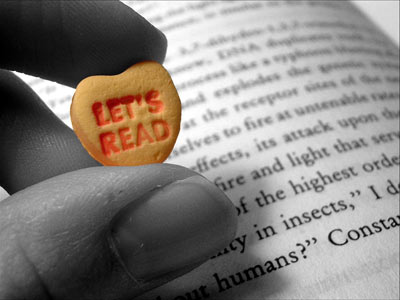 © Amy D., Troy, OH