Glorious Perversion
March 24, 2017
They oft tell tales of man and boy
Whom, digging shallow in frosting friends' blood,
Will spill like seas in proud employ
And ride down stages of rosewater mud.
I've seen these stories' aftermath,
And from those ships no knight doth ever sing.
Those boys returned will mourn the past,
And from those who stay shall the epics spring.
For who give no life betray oath
And those who shed all are sweeter in rote;
The more awarded of the both
Are left at the foot of the bloodied moat.
Such is the art of the lead pen;
She writes in red ink that congeals with age.
Thus is how they mourn for a friend;
To trade their lot on the rosewater stage.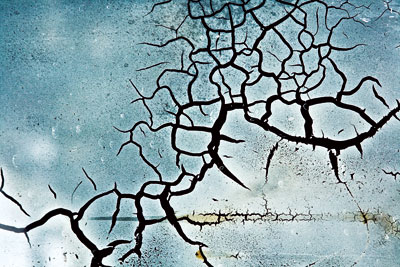 © Scott B., Chester, CT