The Vampire's curse.
July 10, 2016
It's ending now.
The time is up.
I'll go in for your heart.
I'm not resisting anymore.
It's time for our battle to start.
You've taken all away from me and crushed my very soul,
so now it's time to pay the price.
It's time for you to know.
You'll never get away with this, so ill just tell you now,
to never steal my lover because I will tear you down!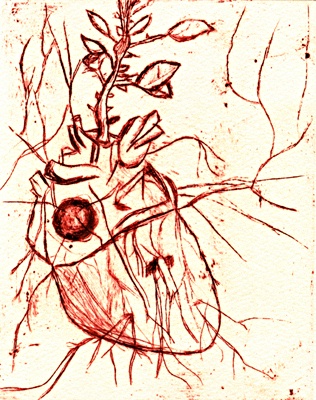 © Elaine S., Phoenix, AZ