Roses are black.
July 8, 2016
I bought her a black rose at a renessance fair.
I gave it to her but she left it there.
Her forced hateful words had cut like a knife, peirced my heart and robbed me of life.
I wandered in endless misery, heart in a cage bound by thorns.
Darkness was all that I could see and a feeling like I had been torn.
Now vengence I seek and love I desire.
All I see is red like a fire.
I hide in the shadows, not to be seen.
But I am the King and she is my Queen.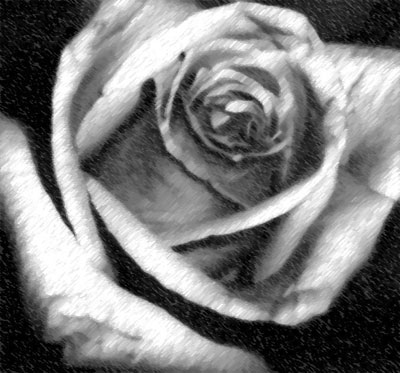 © Wajida S., Shrewsbury, MA