I Gotta a Lot of Pet Peeves
MAG
July 11, 2016
I love most things,
The lead of fate,
But here's a list,
Of things I hate:
I hate the people,
Who think they're great,
I hate bad homework,
Long over late,
I hate over-actors,
I hate moments meak,
I hate noisy pants,
And sneakers that squeak,
I hate bad fashion,
Over-long sleeves,
Come on, let's face it,
I gotta lot of pet peeves.
I hate eerie noises,
Fork on a plate,
3D scratching,
I hate, hate, hate, hate!
I hate drafty windows,
I hate creaky floors,
I hate when the wind blows,
Out under the doors,
I hate sticky tile,
I hate losing threads,
It's hard to hate candy,
But I dislike Lemonheads,
I hate the troublesome,
I hate bother-pests,
I hate failing any,
Grade, quiz, or test!
I hate watching movies,
With really bad thieves,
So I guess, let's face it,
I gotta lot of pet peeves!
I could keep going,
Though we'd be here till dawn,
Cause the list keeps going,
On, on, and on!
So let's wrap it up,
Cause nobody knows,
Where it could stops,
So, here we go!
I hate spiders,
People too literal,
Beetles,
Stinkbugs,
Insects in general,
I hate breaking limbs,
Though that takes guts,
I hate most injuries,
Worst of all, paper cuts,
I hate loud speakers,
A bad colored bruise,
I hate when there's little,
Bark chips in your shoes,
I hate things out of order,
Sweaters of wool,
I hate water glasses,
Half empty or full?
Cause you sure can't be both,
People see different views,
HALF EMPTY OR FULL?!
You just have to choose!
I hate bad quarrels,
I hate bad friction,
I especially hate those,
With bad indecision,
I probably sound,
Like hate leads me astray,
But it don't,
And I hate that you see me that way!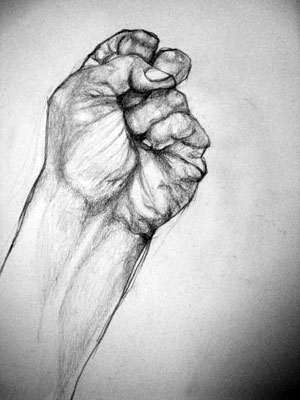 © Victoria S., Vashon, WA