The Feather
June 30, 2016
As I swayed down the gust,
Cotton strands were adorned with dust.
I found myself detached from the tail,
And I thought would the life sail.
Then I squat on his benign hands,
He who whistled away the sand,
He who made an instrument out of this bird feather,
He who did not let me wither.
For hours he left me allayed,
Allayed by the stout bottle neck.
As i dipped in the cobalt liquid,
My foot, sucked the fluid.
Mornings passed by, in glancing
at those flocks of birds which were balancing,
While myriads of my own kept detaching,
And I wondered, if they too were lucky to find a dwelling.
He flicked me through air and swirled me on paper,
With my impressive italics, I made him a writer.
My strokes, My swirls adorned his love letters,
My agile scribbling was printed on his work papers.
Crosses and circles on his exam papers,
were hidden from all, except for this mighty feather.
But, the time has sundered the mates,
And today I exert my little weight,
On his will and death certificate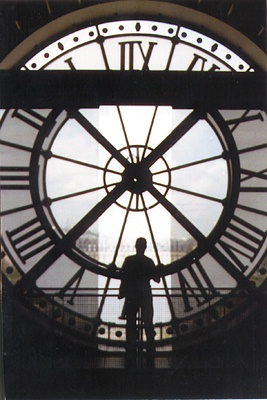 © Kelly G., Norwell, MA