Winter
December 23, 2015
Winter had dawned-
when we were both too busy.
Ice had formed-
without us even knowing.
I sit alone and wonder...
How had winter come so fast?
Oh, I wish spring came and melted
these tall boulders of ice!
A few tears escape my eyes,
but they too turn cold and hard.
So I just go on,
and pretend all is fine.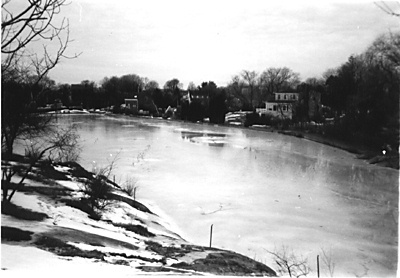 © Leni K., Marblehead, MA