A Mathematical Execution
October 29, 2013
Math is torture.
How could they be so mean?
Why can't we just use
the old guillotine?

A leathal injection
would certianly be fine,
if it meant skipping
that terrible math time.

A handful og games
tries to make math fun,
but still it's like standing
before a fireing squadman's gun.

As foe the homework,
there's never any hope.
A better use of my time
would be hanging by a rope.

You thought math was bad,
use your imagination.
Just think about my poem
on physical education.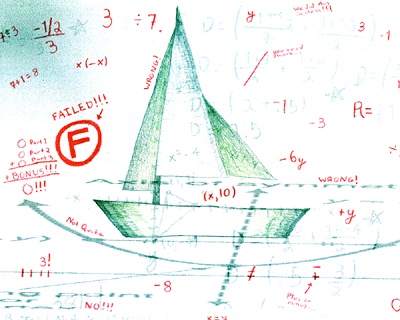 © Steven R., Binghamton, NY