April Blues
April 10, 2013
Oh April why did you return?
Every year must you leave me with a burn?
You tear me down and throw me aside,
You always take me on a dangerous ride,
You scratch my wrists and pull my hair,
Why to me are you so unfair?
Outside my window you help flowers bloom,
Yet keep me locked in my room,
You leave me with nothing but gloom and doom,
Do I deserve this pain?
What have you got to gain?
Am I such a tragedy?
For me is there no remedy?
Do I deserve this?
It is my happiness I have begun to miss,
Am I just a lost cause?
To this pain is there no pause?
I have got the April blues tonight,
I am too weak to put up a fight,
Oh April take away these blues,
These chains wont you loose?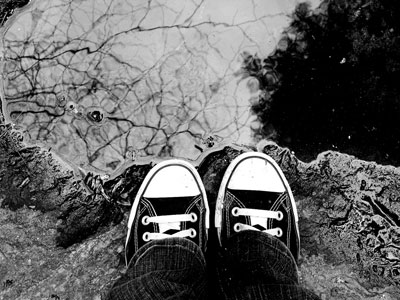 © Michelle B., Blairsville, GA