For Now
February 21, 2013
You sit still with a book in hand;
Carefully fingering the right corner of each page.
I sit unstill with a stare taken over my eye-
Not bold enough to even utter nothing,
I stare. Across the room, I shyly portray;
As a boy that would want those lips of yours.
Never startled in plain focus you read along.
I'm pensive in manner fit of a scholar,
Yet amid your reading you give no attention
Across my way. Little does the beauty know,
I write of her; almost as an artist would
draw a bare woman. However, time is not
in my favor; she packed her book with me
out of sight; she has left. Moving along;
She did forever ago, though I stare. Nothing,
But life has brought me optimism, so
I wait for another. But for now,
I stare.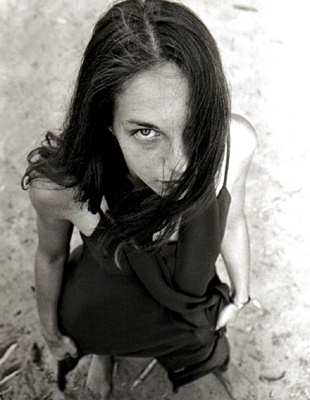 © Johnny V., Burlington, ON