March 17th
January 20, 2013
March 17This coming up,
and it'll mark a year,
of The day you left,
on your first class ticket for deaTh.
and I stood There and watched you,
as deaTh came upon you for your end,
I don't know if he held you in his arms,
or took you home like a friend.
I know That you looked exhausted,
and were fighting your hardest to stay alive,
but wiTh every beat of your heart,
deaTh was beginning to Thrive.
and I don't blame you for giving up,
I don't blame you for letting go,
but I have a confession,
I am selfish you know..
and I cant help but miss you terribly,
your The only parent That I ever had The privilege to have in my life,
you were taken so suddenly,
its left me a bit strife.
come March 17Th,
it'll mark a year,
how much longer I plead,
time is someThing to fear.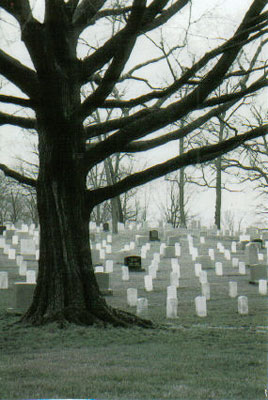 © Mary G., Ridgway, PA