Deadly
January 6, 2013
Chilled air knocks against a dainty window,
But warmth is pumped from his tender heart
My fingers run across his delicate chest
His velvet skin, the most beautiful art.
A chill runs up his skin, in response to my touch
He whispers painful words, misunderstood
But the shakiness in his voice stabs my conscious,
Because I can't leave him, even though I should.
I'm just a person of mistakes he'll never forgive
I'm in love with the person to whom I cannot make up
I can't breathe without him, but now he's running out of breath
Like he's taking small sips from a death cup
His deep eyes slightly open, as mine meet their entrance
I long for his responding touch, as I stare into them
But his eyebrows draw together in terrible agony:
He remembers who I am.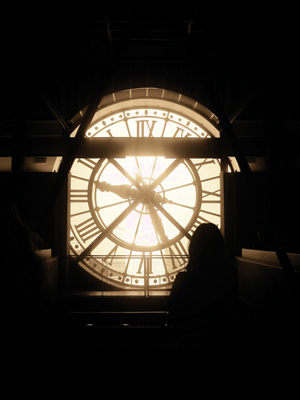 © Treza R., Kalispell, MT