Moving On
December 31, 2012
I see your new guy's arm around your shoulder.
As you look back at me, your stare has grown colder.
Our two souls were not meant to fuse
Because the torrent of our emotional abuse.

The world and its strife has hardened both our hearts
By taking our lives and splitting them apart.
The passion we both felt is no longer there.
If I was in danger, would you even care?

You said the love that we shared was dying,
But why did you walk away without even trying?
Do not get me wrong for I am not mad.
It's just the way that it ended was so very sad.

So, enjoy your new love because I have moved on.
I sing along to a new freedom song.
I rather be alone and you be enraptured
Then us be together and feel like we're captured.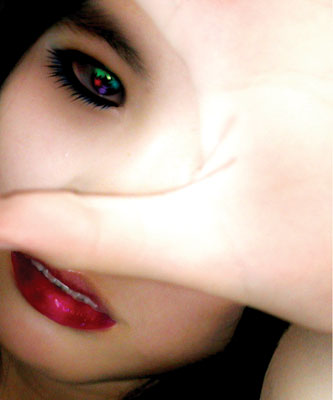 © Victoria W., Arcadia, CA