Smile
November 30, 2012
Her smile was so pretty that no one could tell,
That the moment she got home her fake grin had fell.
She laughed to her friends so they wouldn't know,
How desperately she tried to put on a show.
It was forced in her head that no one would care,
She cried and she screamed that her life wasn't fair.
Maybe if they'd asked she would have felt better,
Because now all that's left of her is a suicide letter.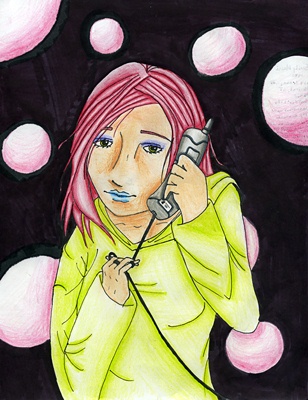 © Emily M., Milford, CT