Laughter's Revival
December 14, 2012
When laughing, we cry and spill the tears,
that would be sooner shed to despair.
When laughing, we find out we have no fears,
for we focus on popping back our rib cages.

When joking, we think of everyday,
the experiences given to us as gifts.
We focus afterward on the next funny way
the comedian will humor us silly.

We poke fun at those who can afford it,
and look down on those who can't.
And in the dust, that most have bit,
we seal where we will go from there.

Everyday, joy fills the room,
bringing happy genuine grins,
but the day will come when sadness will loom,
over the unexpected heads.

But one person will laugh out loud,
to the memory of the day,
where a happy comedian graciously bowed
giving the final joke away.

And the world will be renewed again,
from the joyous bright yellow ashes.
They forget the loss, the trial and reign
of the dark times without a chuckle.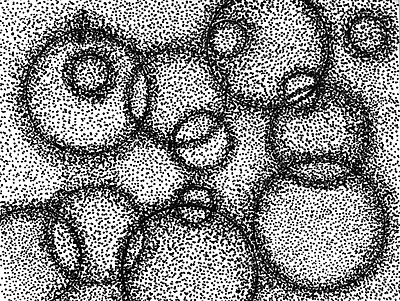 © Nasiha M., Huntsville, AL