Nature is the Future
November 5, 2012
It's a dark-red vision of the sunset,
Turned a very hallow, scary planet.
That awaken my veins to rush the evening,
Coz' shadows are dancing, moonlight is fading.
It's the darkest part of life ever,
When I was drowned in a blackish water.
Oh God! Mother Earth is crying,
The flood of blood is coming.
The fire destroys the sky,
And no one bird aims to fly,
Even the clouds turned to black,
And now It's hard to bring it back.
It's all the time we waste a thing,
But you can say "It's not my sin!"
Not knowing the Earth is now dying,
You're a foe of life always lying.
"Who made this?"You might ask me,
Not only you, nor them or me.
But all of us really did it,
We destroyed the future and killed it.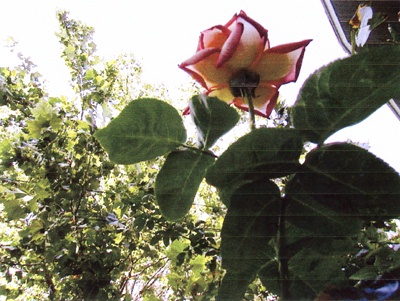 © Courtney P., Alpine, TX