Don't Be Afraid, Be Brave!
November 5, 2012
I don't have wings to fly,
And I'm always scared to try,
But dreams of mine is high,
To change the world and touch the sky.
But how? I can't ever be like Superman,
I can't do the things I think I can,
Coz' many things get me so weak,
Lots of obstacle makes me freak.

It seems that I'm just nothing,
To this world I only know is crying.
Suddenly I heard God asking,
"Why a man like you is afraid of trying?"
I later realize that I have to struggle,
In this path of life, I need to travel.
It's not awful to try for something,
Coz' God made us to be amazing.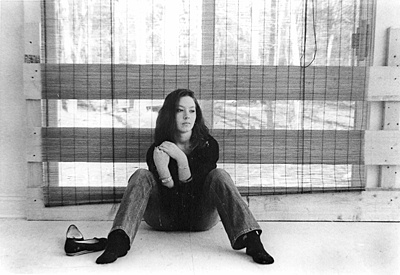 © Crystal F., Marshfield, MA