Hide and Seek
September 28, 2012
I would scream, but who would care…
Our game is rough, not fair
…Truth or dare?

If I choose truth and I say no
You would dear me to let go
…You start the show!

I can't act now, you made me weak.
I'll let you plan your little trick.
Hide and seek!

You don't seemto look for me,
You only count from 1 to 3.
…do you see?

I am right in front your eyes,
Little eyes, just like rise
…roll the dice!

Now I wisper crystal breeze,
Now you listen and just freeze
…Over seas.


You know the secret in my mind
Does that make me still seem kind?
…You're so blind!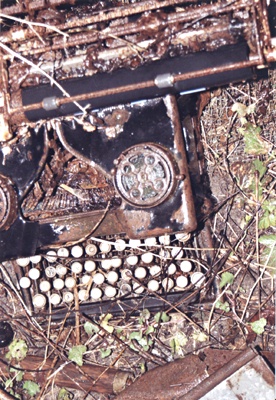 © Kyla G., Sunbury, PA