Be not deceived
September 20, 2012
I wanted to love you with all of my heart,
But you wouldn't let me after the start

Of our selfish ideas on what we should be.
You weren't happy with just you and me.

I wanted your heart, you thought you'd give me more,
But soon you began to close up your doors.

Now passion is good, but not good as love,
For love comes to us from our father above.

I gave you my all and I asked nothing back,
But instead you used my love for your own attack.

I warn all romantics to keep your eyes sharp.
Be not deceived while you're playing your harp.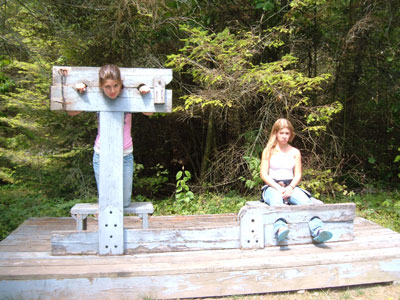 © Hilary L., Rogers City, MI