The Kiss of Death
September 9, 2012
They try to understand,
They try to feel my pain,
They try to see through my eyes,
It is not the same.

I sometimes sit and wonder
What it is to be at peace
To finally know that you have found and filled
That one missing piece.

The gun is right beside me
It feels cool in my hand
The trigger is inviting
A pleasure I cannot withstand.

I can taste her on my tongue
I can feel her on my lips.
My time is now
I must go
As I join her for my first and last kiss.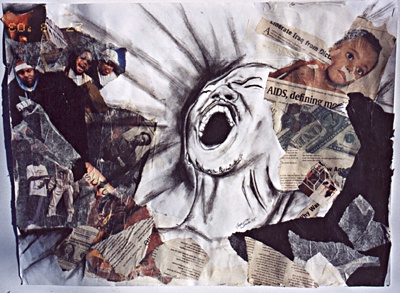 © Lashieta F., Kannapolis, NC