Hurt, that's me.
August 25, 2012
A cry, just of silence.
Alone, like always.
A misfit, forever out of place.
Lies, accepted blindly.
Broken, and not one cares.
Where are You?
I was told you would never leave me.
But I can't feel Your presence.
My empty soul is all I feel.
Oh God, if You love me so;
Reveal Yourself to me.
For I can't carry on longer.
I fade a little more each day.
If Something isn't done, I know I will die.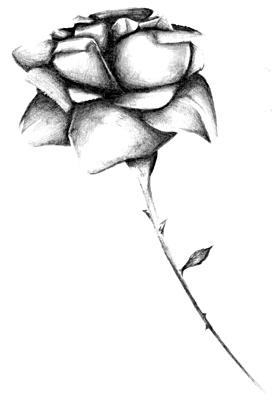 © Yisrawayl G., Philadelphia, PA