Stand up to bullying
August 17, 2012
I saw a girl
wearing braids in her hair.
Girls were mean to her;
they weren't being fair.

They tugged and pulled
'til the hair tie came loose.
When I asked them why,
they had no excuse.

One girl said it was
a fun way to pass her time.
They were acting as if
bullying wasn't a crime.

So I marched my butt
up to a trusted adult.
I told him "She is crying,
and it's all their fault!"

He looked in my eyes
and said "That's Life.
Not everyone acts
as mature and nice."

I said back,
"That makes me sick!
Now those girls have begun,
to punch and kick!"

If he was going to sit
and just do nothing,
I was going to find someone,
who WOULD do something.

It was not fair of them,
to treat her that way!
I had an idea.
Those bullies would pay!

I now knew who to tell.
I should have sooner.
Their bullying days
would soon be over.

The man I was about to tell
would be more than just mad.
For, I was going to go tell
their very own dad!

Though that girl never
wore braids in her hair again,
her smile was bigger
than it ever had been.

When you see a person acting mean,
give someone a shout,
and tell them there
is a bully about!

If that person finds bullying
to be no big stress,
then keep on telling others,
'til the bullying is put to rest!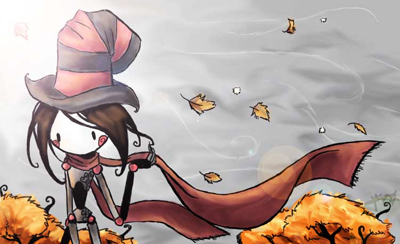 © Kirsten K., El Segundo, CA