Life and Death
August 9, 2012
What would you think if your life ended?
Would you see the light?
Would you think your life was splendid?
Would you act as though you knew this pain?
As if it was something normal?
As if it were a childish game?

Would you sob and cry
With self-pity?
Or would you strongly look up at the sky?
Where would you end after this ordeal?
Would you visit home?
What would be your next meal?

What would happen to you today
If you were to die
And not see another day?
What would your last words be?
Goodbye, perhaps?
I love you, maybe?
Would your family be upset
At your life?
Or would they be very content?

What about you?
Would you be happy to say,
That life would do.
Nothing normal, nothing cool
Just another breathing soul?
How about someone who ruled?
Would you be remembered for years to come?
After all of this
Was said and done?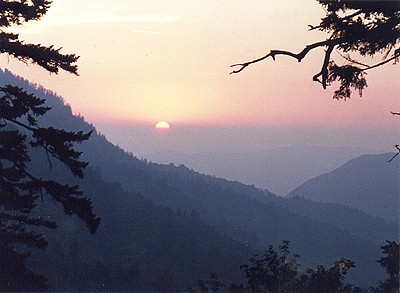 © Nicole P., Gouvernor, NY