Just Not Fair
July 30, 2012
you were so wonderful at first
then after a while you seemed 'just fine.'
and then you went and swept me away,
and you told me your heart was mine.

and so I lent you mine as well
to hold onto and protect.
I didn't see any risk or harm,
didn't know what to expect.

Then out of the blue you took it all back.
each and every word.
At first I really did not believe it,
it seemed much too absurd.

How, I thought, could one be so quick
to confess and dismiss his love?
If I ever really meant something to you
your love wouldn't push nor shove.

but shove away it did, you see.
and now I'm in the cold.
you left me without a blanket to hug
and nobody's hand to hold.

so I sat there and thought about it.
yeah I thought about it all the way through.
I really shouldn't have believed a word
I shoulda kept clear from you.

And as I realize just how naive
and just how stupid I've been.
another came and picked me up..
and he taught my heart how to sing.

he was perfect.
everything you couldn't
or wouldn't be.
He, unlike yourself,
did not
love himself more than me.

But now you've returned and demand that place in me,
--you thought it was rightfully yours.
but how can I let you come back and reside
in this part of me you once ignored?

he appreciates me.
comes looking for me,
he makes an effort to talk.
whereas you bolted your door with chains
and ignored my fretful knock.

He is by far better for me
he numbs away the pain.
When your the sweetness to my drug,
he's the sunshine to my rain.

He cared for me.
Looked after me.
And made me smile and laugh.
But when it was time to lend him my heart,
..I could only give him half.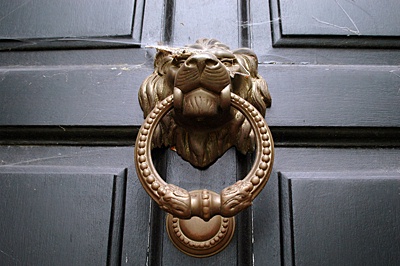 © Linhda T., Durham, NC