All At Once
July 30, 2012
All at once you've gone away
though you never mentioned leaving.
Cut off at once my life supply
and left me barely breathing.

Maybe it's what you wanted
to leave me here this way.
twisted and bleeding and bruised to the core
in a morbidly bleak display.

It's cold where I am
too much hurt and distortions
the result of a tragedy of epic proportions.
I will you return
sometime when you can
and maybe we'll be just like how we began.

But you've chosen your path
you've thrown me aside.
I'll do as you'd like
I swear to abide.

You've chosen your path
but I've yet to choose mine.
All I need is a call, a message or sign.
Although it pathetic, but I just need to know
whether you hate me completely
or only so-so.

You see I'm holding out for you.. whether you like it or not.
Because as desperate as it seems, I just might have a shot.
I need this verification, I need it a lot.
I need to keep breathing
Though it seems I forgot.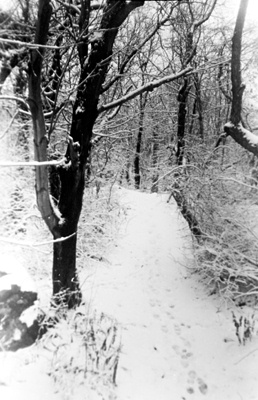 © Kelley C., Marblehead, MA