What If I Lose You?
July 13, 2012
What if today is the day, my love,
That you pack your bags up and leave?
What if today is the day you decide
That you need something much more than me?

You will go your way, so tag on will I,
I'll follow you into the cold.
When the wind is blowing and you've changed your mind,
You, I'll be ready to hold.

But if things go well and I hope that they do,
I'll try to accept that you're gone.
But that part of me you took captive, my love,
That part of me will live on.

What if I lose you forever, my love,
Oh, what on this earth shall I do?
I think that I'll follow you closely behind,
and become the star right next to you.

So then in the night, when people gaze up,
And see you and me looking grand,
We'll wink towards them all, because we shall both know
That you and I are holding hands.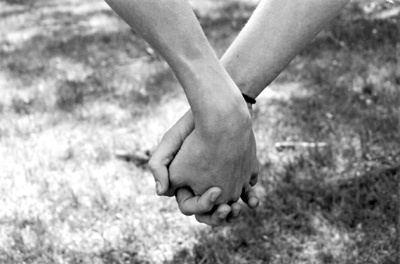 © Alexa T., Pompton Plains, NJ