my love of football
July 11, 2012
Some say winter, some may summer or fall
But football season is my favorite time of year.
True champions are made in the off-season,
He who the hardest will persevere.

My passion for the game comes from my dad
On Sundays we intently watch every game
Cheering on our favorite platers
Hoping they end up in the hall of fame.

We practice in the hot summer twice-a-day
Running, tackling, and catching, trying to improve
My love of the game is what keeps me going
Hoping that come Friday, we are in the groove.

Friday night has come, the time is finally here
I get to suit up and show everyone what we've got
Thirty-two minutes of domination is the plan
I haeve to perform, it may be my only shot

Every time I step on the field, I tell myself
That not everyone gets to play football,
I am one of the lucky ones
Now its time to go out and give it my all.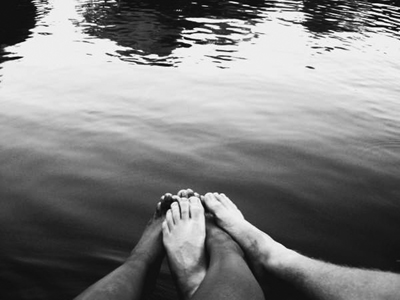 © Michelle W., Ada, MI