Ask me
June 8, 2012
You can ask me if I love you
You can ask me if I still do
You ask me what I think of us
Or what was planned on cue.
Our life together's a movie
It keeps playing in our head
I can hear the music in the background
I can always rewind what you said.
You can ask me what love really is
And I'll say I love you too
You can say that that wasn't the answer you were looking for
But for a fact, I really do.
So when I do grow up
And have a family of my own
I hope you'll be my husband
So I won't be alone.
So my children can have a father
Who loves them no matter what
To love them unconditionally
To kiss their booboo's or their cuts.
I know you'll be wrapped around their fingers
And you'll hold their tiny hands
I hope that you remember the times before our dread.
Like every other movie
They always have a script
You may never know when one may die
And lovers will be forever missed.
But together we'll live forever
Because our love is just that strong
You can ask me if I love you
And I'll tell you I'll never move on.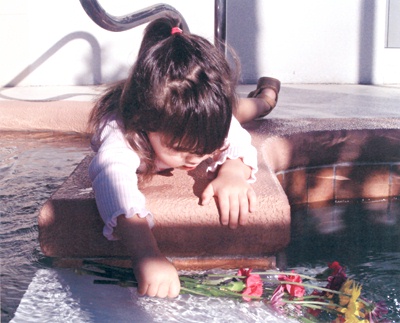 © Courtney C., Palm Coast, FL