The Ballad of The Joker
May 24, 2012
"Don't go over that fence,
It was just a hat,
Who cares if you dropped it?
You can live without that!"

"Shut up, woman!
Don't tell me what to do!
I am going to get my hat,
So don't even think to move!"

Then he ran off.
Hopped the fence with grace,
Only to find another,
This time, landing on his face.

Rolling on his back,
The world started to spin,
He stood back up,
And found a cut on his chin.

As he looked around,
He started to yelp!
Fear filled his soul,
He saw the reaper himself.

Then batman's coaster came flying.
With his last breathe to take,
His head was blown off,
Landing in the funnel cake.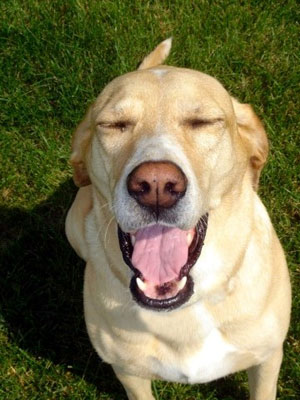 © Ashley E., Downers Grove, IL