Justin Bieber Ballad
May 24, 2012
"You know you love me."
No actually I refuse.
"I know you care."
Maybe a little but I rather snooze.

"Just shout whenever."
I don't like to shout.
"And I'll be there."
If you only grew.

"You want my love."
I don't want any of you.
"You want my heart."
If you only grew.

"And we would never ever be apart."
What if I want to be?
"Are we an item?"
No I don't agree.

"Girl quit playing."
I'm being serious.
"Were just friends?"
Yes you're too mysterious.

"What are you saying?"
That we could never be more than friends.
"Is there another, look right in my eyes."
No I just don't want our friendship to end.

"My first love broke my heart for the first time."
I'm truly sorry, I didn't mean too!
"And I was like baby, baby, baby NO!"
Sorry I got to leave, I have stuff to do.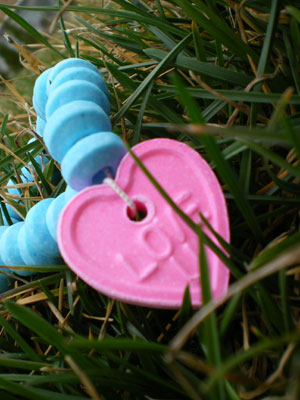 © Jennae P., Kennewick, WA