Tears that Fall
June 23, 2012
Being depressed and mad but so far away from the word glad.
I know that it's not a good feeling when your sad.
I know how you feel and I know that pain.
That feeling will go away like a big stain.
You will cry and see the tears fall.
It's hard to get rid of her name and how she sounds, it's just like an eco that will never stall.
You see her every day and want to say hi.
But instead you put your head down and just keep walking on by.
And even when you try to talk to her, she acts like your a ghost.
But you never give up and try to show her that your different than most.
She just doesn't get it so all you can do is go home and see your tears fall.
But most of the time your anger gets you in a fight with your fist verses the wall.
After you get your anger out you feel better but not as good as you would want to be.
You just don't know what will unlock you so you start looking for anything that could be the key.
You wonder if there's anything to end the tears.
You just don't want to show your tears fall in front of your pears.
Your friends think it's unmanly to show your emotions.
So you hold them in with strong devotions.
But then you get over all the sad and mad.
And end up throwing away all the bad.
Then your heart can start inflating like a flat ball.
Slowly after time you don't have to see your tears fall.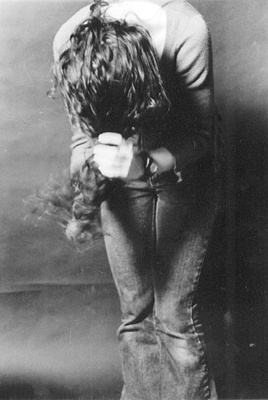 © Cerys W., Marblehead, MA