Connor
June 13, 2012
We once went driving in your car,
After we met at the sandwich bar.
You loved me like no other,
But then you met my brother.
I thought you were just chums,
But then you started to hum,
And you hung out with him,
More than you touched my limbs.
You said good-bye,
With no reason why.
And now you date,
The man I can never hate.
So I write this in your honor,
I hope you have fun with Connor.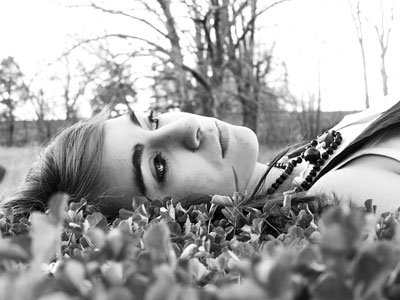 © Jasmine R., Bourbon, MI