The Holocaust
June 21, 2012
They have heard the word before: concentration camp,
When the children heard,they told them to take a nap.
They would cry and they would pray,hoping that this news will go away.
But when the "news" came to their home,
they realized that they weren't alone.
A cattle car full of people,
When they wished they could fly like eagles.
It has reached it's destination,
No more for imagination.
Haircut,tattooed,uniforms blue and white,
The people never again saw sunlight.
Barracks,dirt,death,all a hell,
Gas chambers and gun shots,all ringing bells.
No food,no water,
Nobody could live much longer,
they dreamed of heaven,
More then ever.
Their lives were gone with a smack,
And they planned to never look back.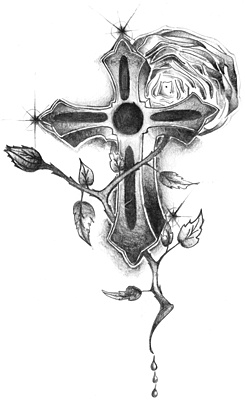 © Ricky P., Natchitoches, LA