One Heart
June 12, 2012
Have you ever wondered
Why the night makes you sad?
Do you stare at the stars
And remember the past?
The secret hours spent
The sweet kisses shared
I never imagined
That I wouldn't be there
When you needed me the most
In your darkest hour
I didn't know my soul
Was more fragile than a flower
What wasn't known to me
Became my demise
I stare down at you
From the starry dark skies
Protecting you
And guiding you on
No battles I've lost
Each skirmish I've won
I hear your heart
I feel it ache
If I could turn back time
I'd fight my fate
When you look at the skies
I see your tears
I see your troubles
And I see your fears
But know that I will love you
For a thousand years
You'll always be the one
That I hold most dear
Don't cry, my love
Everything's alright
I'm always close to you
You're always in my sight
One day we'll unite
And again be one
Nothing has ended
Our love is not gone
What we had is not dead
We are simply apart
But we are connected
One soul, one wish, one heart.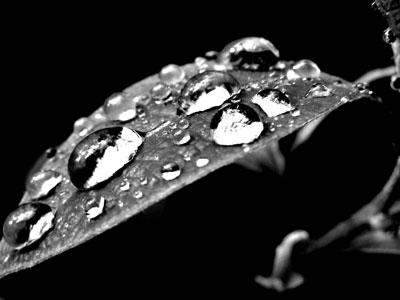 © Kristine B., Setauket, NY