And We Live On
May 27, 2012
It is dark.
It is cold, but it is hot
In the depths of this he**.
No happy sounds, no twinkle of a bell,
No sweet air to fill the lungs
Of the people so close together
In this place of its own weather
And we know that we will never
Escape this horrible place.
The images burned in my mind.
I know that in no matter of time
Will I forgive him for what he had done.
He was angry, the only emotion he possessed.
He had no reason he confessed but
He picked him.
Randomly from the crowd,
Made him grovel and made him bow
But in the end it was I, he said,
Who was to join them with the dead.
And to the fiery he** I went.
I was cold, but I was so hot,
And then everything went dark.
Because his place I took,
He's lived to tell my story.
The brother, whose sister's glory
Had saved his precious life.
And now with children and a wife,
I watch him from the stars.
And in no matter of endless time
Will I regret the decision I made.
To defy and try to save,
Which had sent me to my grave.
But on lives my story,
Of honor and bravery strong.
And he will never forget
What his sister had done for him
As long as he lives on.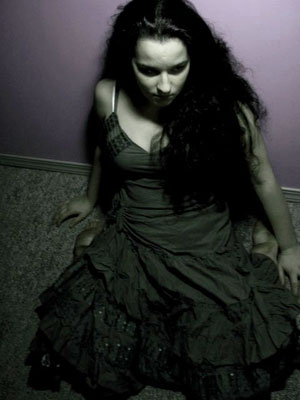 © Brianna D., Everson, WA