Where Peace is Hidden
May 26, 2012
The trees that wither by the lake
with shattered leaves that fall like snow
a hanging willow's branches break
while rising ash begins to grow.

The air is thick with hot debris
while footsteps crash against the ground
where peace and violence can't agree
a gunshot deafens all around.

As sweat glides down each worried face
and callused hands support their arms
a generations name erased
destruction echoes pained alarms.

Where tires pave the gravel road
a Jeep will flee with wounded men
a hundred women now widowed
as soldiers leave to fight again.

We've grown accustomed to defend
Our country mighty as she hails
But when our message doesn't send
Where peace is hidden war prevails.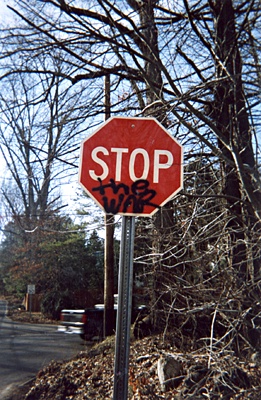 © Jillian K., New City, NY