The Swallows
June 9, 2012
The Swallows fly from Africa,
crossing land and sea,
to sing their song of peace and love,
and Racial Harmony.

Their homeland is far away,
full of woes we have not seen.
Yet they come to our country, every year
to close the gap between.

We may have done things wrong,
but it is possible to put these right.
We could listen to the Swallows' song,
and follow them back home, in flight.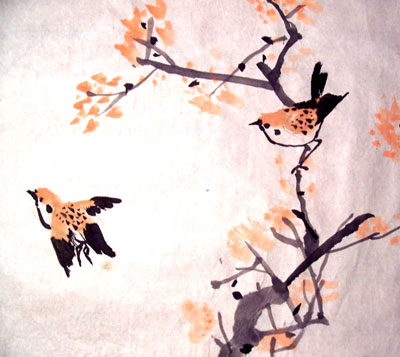 © Xiao H., Naperville, IL