Making Morals
May 22, 2012
Where is your
morality
now that everything
is falling apart?

Here you're begging
for a hero,
yet unwilling for
a miracle to start.

Frowning down
on poverty
still clinging
to every last dime.

Waiting for the
whistle,
only one foot
held steady on the line.

How can you
beg for
a rescue when
you refuse to leave the wreck?

You're scorning
mediocrity
but not wanting
to stand out from the rest.

Twisting and
turning,
begging for
the world to stand still.

Climbing up
a mountain
just so you're
able to coast down a hill.

When did you
decide that
family was less important
than making your mark?

Laughing at
frightened children
while you turn on lights
to chase away the dark.

Closing your
eyes yet
remarking that
there's so much to be seen.

Angry over
cowardice,
still calling
the brave man mean.

How can you tell me
I've lost it
when you're so good
at losing everything?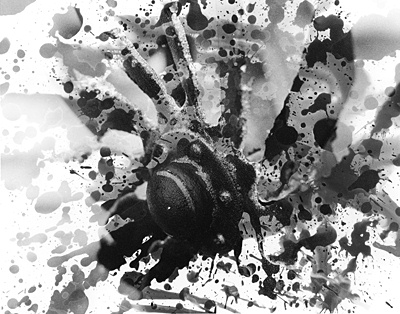 © Dana C., W. Lafayette, IN