Blue Jay's Freedom
May 17, 2012
Oh, how I wish I could fly,
Like those birds up in the sky.
I'm trapped here on this earthen ground
While those birds have freedom so well-found.

It's their freedom that makes me envious,
There's no cage to lock them in emptiness.
While an iron net has woven around me bit by bit,
And I'm afraid that it is tightly knit.

"I have the answer," a blue jay called.
"Do tell," I pleaded, fully enthralled.
"Words shall give thee wings," the jay recommended.
Then he left, leaving no trace as he ascended.

I was riddled with questions,
Surely he has morse suggestions?
But the jay of blue never returned,
And my confusion was further churned.

Halfheartedly, I followed his advice,
Since it was rather simple and concise.
I demanded the cage to let me be,
And it released its hold, much to my glee.

All I had to do was speak for my freedom.
I just voiced my opinion.
Now I can freely fly,
And the rest is written in the sky.

Far in the distance, the Blue Jay observed.
He smiled at the change that took place with some words.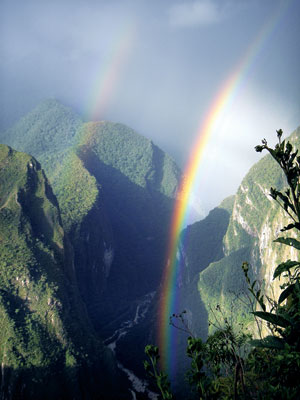 © Benjamin C., E. Norwich, NY