If Love were Oil, I'd Be About A Quart Low
May 16, 2012
Heartbreak is terrible!
People just toss you to the side,
and they don't give a care!
I still love people, but
I'm just feeling a quart low.
I want someone to fill that
one quart to get me back
to loving the way that
I always used to do.
Maybe I'm to blessed
just to be a quart low.
Time after time and try and
try as I must.
She got me to this point
and got me from being
full to just taking a part
of me that was love.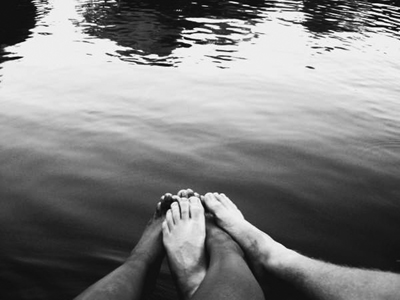 © Michelle W., Ada, MI