Sorry
May 14, 2012
I'm sorry that Sleeping Beauty never woke up,
or that Cinderella's not the only one with a tiny foot.
It's okay, I believed those stories too,
that is, until I met you.

I'm sorry that I'm not her,
I keep telling myself it's not true.
But now I know what I'm worth,
or so I think I do.

I'm sorry that reality never became my fantasy,
and those memories give me a headache.
So now I think I'll go to bed
because it's all that I can take.

I'm sorry that my fairytale ended blue
and fate's not always right.
But today I learned that love can hurt
and sometimes it can bite.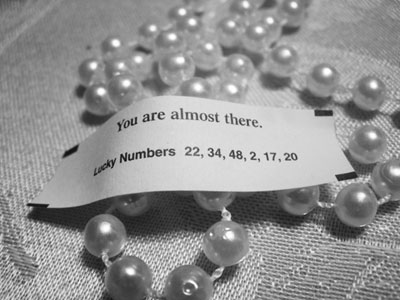 © Elizabeth E., Elmhurst , NY