Death Has Run Away
May 8, 2012
Deep breath, deep breath
All will be okay
Please say that death
Is gone; she's run away.

Eyes of gold have lost their shine,
No fire bright will ignite mine.
On a caravel he's gone,
How will I ever carry on?

No hand to hold
When I am cold.
No love to share
Without him there.
Please tell me this is just a game
Or I will never be the same.

Flowers wilt, birds die
Never thought he'd leave my side.
Letters fade, by and by
Will I live without my guide?

Deep breath, deep breath
Death has run away.
With her love goes,
And with her he will stay.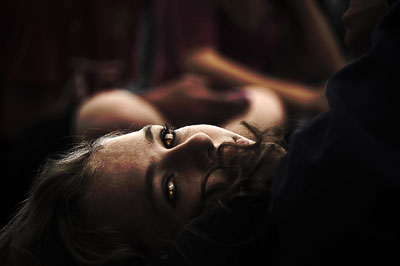 © Calvin C., Salt Lake City, UT