The ONE
May 7, 2012
I wait every day,
for the awkwardness to lift,
for you to talk to me,
for you to be with me,

and once the awkward breaks,
we are free, we are friends,
and nothing is as special as me and you.
together.

then you leave,
I don't mind,
i can live without you
but I doubt I can live for long,
not knowing where you are,

Or if you are okay,
Cause if you are not okay,
I'm not either.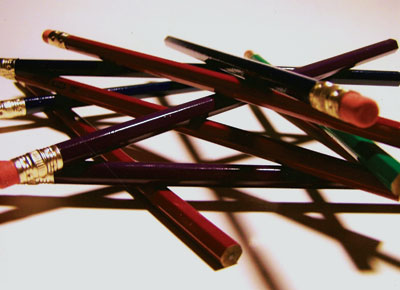 © Nicholas K., Weldon Spring, MO