Await the Day
May 1, 2012
This hate rains down on me,
Much like flies on a corpse.
What's good in this life, I cannot see;
I see only wrath, with no remorse.

I see so much sorrow and fear,
Caused by fiends so cruel and cold.
All they do is laugh and jeer
At the pain of both young and old.

When will this ever end?
When will we be free,
To heal our hearts and mend
Our dreams of all we wish to be.

Maybe there will be a day
When like a balloon drifting up in the sky,
The hate of man will drift away,
Revealing hope in every eye.

Until that day of hope arrives
I'll continue writing this art,
And like the gravity a balloon defies,
I'll hold the world down, with every word in my heart.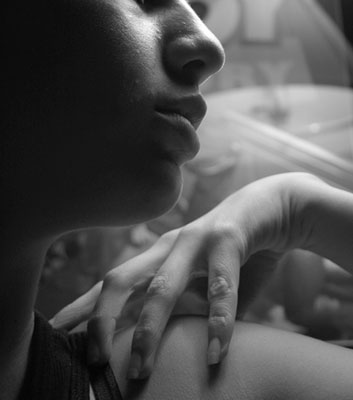 © Rebecca B., Santa Clara, CA