I Wish You Were A Book
April 27, 2012
If only I could read you like a book.
If I could open you up and read each page.
Maybe then you'd give me a second look.
Like a ritual, the burning of sage.
If only I could read you line by line.
Touch the deepest, darkest secrets.
Steal them and make them mine.
If only I could hold you together.
There's something wrong with your binding.
The pages scatter.
Thoughts begin to shatter.
If only I could hold you in my arm.
Treasure every little sentence then go back and read it again.
After all I need a good luck charm.
If only I could tape you back together.
Then woulddn't disintegrate.
I could read you forever.
End up staying up too late.
Anxious eyes glancing over whimsical words.
Memorizing the secrets and locking them away.
Whistle out a tune written by the birds.
And read you again the very next day.
I wish you were a book.
Because you always hide behind your cover.
A mask giving you a whole new look.
Remove your mask dear.
Reveal what's underneath.
If you ever need help I promise I'll be here.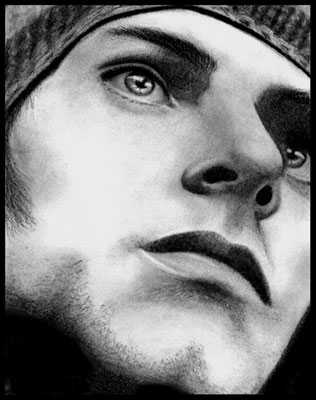 © Anna Y., St. Robert, MO