Pretentious Malevolent
April 24, 2012
Despite the despicable lifestyles,
I have found virtue in miles
If you'd rather be dead,
Why bother having it said?

I have found vice in the eyes of a crow
And through the eyes is virtue misunderstood below
The crow flying through thick and dark fogs
As you flap your hysterical wings in the fatal smog

When do you plan to stop and assess your peculiar propulsion?
You're like an idiot immobilized in a convulsion

Having that said, I'm as lost as you are
But I know victory is way too far
And if crows were doves and doves were crows,
We would still be in the dark below
Looking for that glow.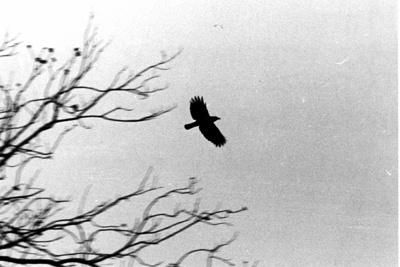 © Jacqueline T., Flower Mound, TX