The Mad and The Muse
April 20, 2012
If only had he a muse
A thing of such beauty and ispiration
To spark his inner fuse
And recreate what he had seen

If only there were a lover
To show him his potential
But on such topics he'd rather not hover
For he never had great luck with it

If only he had seen what other saw of him
If only he had seen his abilities
Before he wandered to a place of grim
Misfortune was his prevailing talent

Pushing back the others with a forced hand
Turning his words to hammers
And his time to sand
As it took center stage

Did he realize his habits were deadly?
That his ways would end a life?
Or did he believe he had nothing in him that was steady?
Or did he wish for it to end?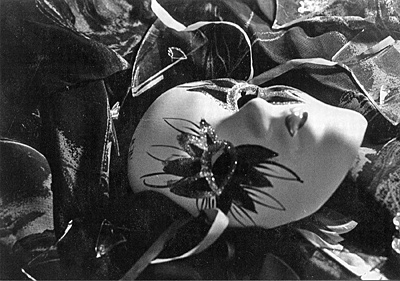 © Jena S., Cameron, WI